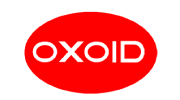 Sabouraud Dextrose Agar 500g, Oxoid
Brand:
Thermo ScientificTM OxoidTM
Identify dermatophytes and other fungi and yeasts in clinical specimens and environmental samples with the acidic Thermo Scientific™ Oxoid™ Sabouraud Dextrose Agar. The low pH supports the growth of fungi while inhibiting bacterial growth in mixed samples. Fungi maintain their typical cultural appearance and, thus, may be readily identified according to standard macroscopic characters.
Typical Formula *

gm/litre

Mycological Peptone

10.0

Glucose (dextrose)

40.0

Agar

15.0

pH 5.6 

±

 0.2 @ 25°C
Directions
Add 65g of Sabouraud Dextrose Agar to 1L of distilled water. Sterilize the medium by autoclaving at 121°C for 15 mins. Mix well and pour into a clean petri dish.
Storage Conditions and Shelf Life
Store the medium at 10-30°C and use before the expiry date printed on the label. Store the prepared medium at 2-8°C.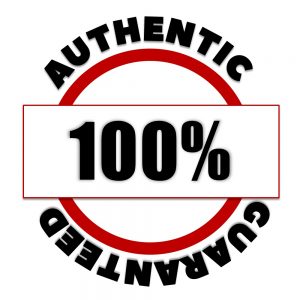 100% Authentic Guarantee
Description
| | | | | |
| --- | --- | --- | --- | --- |
| Product Code | Description | Product Size | Quantity | Storage Requirements |
| CM0041B | SABOURAUD DEXTROSE AGAR 500g | – | 500g | 10-30°C |