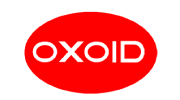 Thioglycollate Medium (Brewer) 500g, Oxoid
Brand:
Thermo ScientificTM OxoidTM
This product has been discontinued. The alternative product is Thioglycollate Fluid Medium USP (CM0173).
Oxoid Thioglycollate Medium, Brewer is an anaerobic medium especially useful for sterility control of solutions containing mercury-based preservatives.
Thioglycollate Medium, Brewer, Oxoid Composition
| | |
| --- | --- |
| Typical Formula* | gm/litre |
| `Lab-Lemco' powder | 1.0 |
| Yeast extract | 2.0 |
| Peptone | 5.0 |
| Glucose | 5.0 |
| Sodium chloride | 5.0 |
| Sodium thioglycollate | 1.1 |
| Methylene blue | 0.002 |
| Agar | 1.0 |
| pH 7.2 ± 0.2 | |
Thioglycollate Medium, Brewer, Oxoid Preparation:
Suspend 20g in 1 litre of distilled water. Bring to the boil, mix well and allow to stand until completely dissolved. Distribute into final containers and sterilise by autoclaving at 121°C for 15 minutes.
Media containing small quantities of agar are liable to separate if cooled rapidly. Tubes of reconstituted and autoclaved medium should be allowed to cool slowly on a wooden surface in a draught-free atmosphere.
Storage conditions and Shelf life
Store the dehydrated medium at 10-30°C and use before the expiry date on the label.
The prepared medium should be stored away from light at room temperature.
Precautions
Check the upper portion of the prepared medium before inoculation. If more than one-third of the fluid is oxidised i.e. green coloured, discard the bottle.
If one-third or less fluid is oxidised, then heat in boiling water with the cap loosened to drive off oxygen. Cool to room temperature before inoculation. This reheating process can only be carried out once because of the formation of toxic radicles in the medium.
Organisms which ferment glucose and lower the pH to critical levels may not survive in this medium after growth has taken place.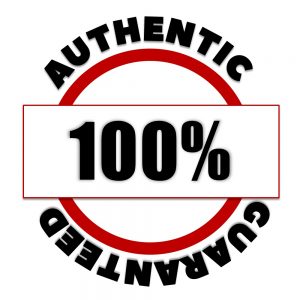 100% Authentic Guarantee
Description
| | | | |
| --- | --- | --- | --- |
| Product Code | Description | Product Size | Quantity |
| CM0023B | THIOGLYCOLLATE MEDIUM (BREWER)  500g | – | 500g |