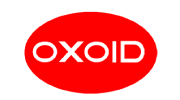 Sodium Biselenite (L121) 100g
Brand:
Thermo ScientificTM OxoidTM
Use Thermo Scientific™ Oxoid™ Sodium Biselenite in preparation of Selenite Broth Base (CM0395), Mannitol Selenite Broth Base (CM0399) or Selenite Cystine Broth Base (CM0699).  The complete medium is recommended for selective enrichment of Salmonella species from various samples.
Dissolve 4 grams in 1 liter of distilled water and use this solution to reconstitute the base medium or tablets.
Toxic by inhalation and if swallowed. Danger of cumulative effects.
Not all products are available for sale in all territories. Please inquire.
Remel™ and Oxoid™ products are now part of the Thermo Scientific brand.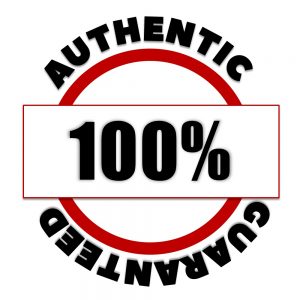 100% Authentic Guarantee