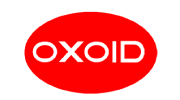 Mannitol Selenite Broth Base 500g
Brand:
Thermo ScientificTM OxoidTM
Thermo Scientific™ Oxoid Mannitol Selenite Broth Base is a modification of Selenite F Broth for the selective enrichment of salmonellae.
Mannitol Selenite Broth Base, Oxoid Composition
| | |
| --- | --- |
| Typical Formula* | gm/litre |
| Bacteriological peptone | 5.0 |
| Mannitol | 4.0 |
| Sodium phosphate | 10.0 |
| pH 7.1 ± 0.2 @ 25°C | |
Mannitol Selenite Broth, Oxoid Preparation:
Add 19g to 1 litre of distilled water to which 4g of sodium biselenite LP0121 has been added.
Warm to dissolve, mix well and fill out into containers. Sterilise in a boiling water bath, or in free flowing steam, for 10 minutes.
DO NOT AUTOCLAVE.
To minimise any possible risk of teratogenicity to laboratory workers, the sodium biselenite must be added to this medium separately.
Storage conditions and Shelf life
Store the dehydrated medium at 10-30°C and use before the expiry date on the label.
Store the prepared medium at 2-8°C away from light.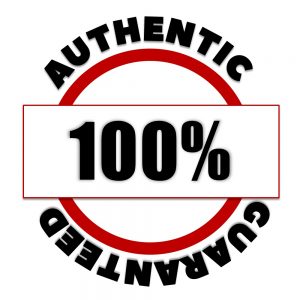 100% Authentic Guarantee
Description
| | | | |
| --- | --- | --- | --- |
| Product Code | Description | Product Size | Quantity |
| CM0399B | Mannitol Selenite Broth Base 500g | – | 500g |