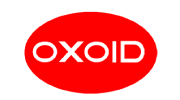 Thioglycollate Broth Usp Alternative
Brand:
Thermo ScientificTM OxoidTM
Thioglycollate Medium USP – Alternative, is intended for sterility testing with certain biological products that are turbid or otherwise do not lend themselves readily to culturing in Thioglycollate Medium USP (CM0173) because of its viscosity.
Thioglycollate Medium USP – Alternative, Oxoid Composition
| | |
| --- | --- |
| Typical Formula* | gm/litre |
| L-cystine | 0.5 |
| Sodium chloride | 2.5 |
| Glucose | 5.5 |
| Yeast extract | 5.0 |
| Pancreatic digest of casein | 15.0 |
| Sodium thioglycollate | 0.5 |
| pH 7.1 ± 0.2 @ 25°C | |
Thioglycollate Medium USP – Alternative, Oxoid Preparation:
Suspend 29g in 1 litre of distilled water. Bring to the boil and dissolve the medium completely. Distribute into tubes or bottles and sterilise by autoclaving at 121°C for 15 minutes.
PREPARE FRESHLY OR BOIL AND COOL THE MEDIUM JUST BEFORE USE.
Storage conditions and Shelf life
Store the dehydrated medium at 10-30°C and use before the expiry date on the label.
Whilst storage of the prepared medium is not recommended, autoclaved volumes of Thioglycollate Medium USP – Alternative, should be held at 20-30°C in the dark. Storage at lower temperatures increases oxygen absorption.
Precautions
This medium lacks agar and reducing indicator, therefore it is essential that the medium is freshly prepared and used within four hours of preparation.
Thioglycollate media should not be reheated more than once because toxic oxygen radicles are formed on reheating.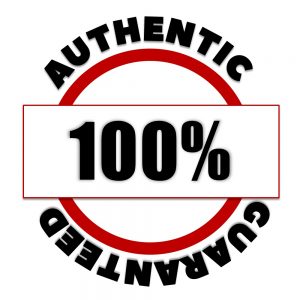 100% Authentic Guarantee
Description
| | | | |
| --- | --- | --- | --- |
| Product Code | Description | Product Size | Quantity |
| CM0391B | THIOGLYCOLLATE BROTH USP ALTERNATIVE | – | 500g |