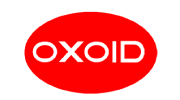 Thioglycollate Fluid Medium Usp 500g
Brand:
Thermo ScientificTM OxoidTM
Cultivate aerobic and anaerobic organisms in the performance of sterility tests with Thermo Scientific™ Oxoid™ Thioglycollate Medium (USP) (Dehydrated). The medium is prepared according to the formula specified in the US Pharmacopoeia for the performance of sterility tests, and conforms to formulations detailed in the British and European Pharmacopoeia.
Thioglycollate Medium (USP) (Dehydrated), Oxoid Composition
| | |
| --- | --- |
| Formula | gm/litre |
| Yeast extract | 5.0 |
| Tryptone | 15.0 |
| Glucose | 5.5 |
| Sodium thioglycollate | 0.5 |
| Sodium chloride | 2.5 |
| L-cystine | 0.5 |
| Resazurin | 0.001 |
| Agar | 0.75 |
| pH 7.1 ± 0.2 @ 25°C | |
Thioglycollate Medium (USP) (Dehydrated), Oxoid Preparation:
Suspend 29.75 g in 1 litre of distilled water. Bring to the boil to dissolve completely. Distribute into final containers, sterilise by autoclaving at 121°C for 15 minutes. Mix well and cool to room temperature.
Storage conditions and Shelf life
Store the dehydrated medium at 10-30°C and use before the expiry date on the label.
Store the prepared medium away from light at room temperature.
Precautions
If the upper portion of the medium is red because of oxidation, anaerobic conditions can be restored by reheating for 10 minutes in boiling water or steam. Do not reheat more than once.
Following reheating, if more than one-third of the medium is oxidised then it should be discarded.
Some glucose-fermenting organisms which are able to reduce the pH of the medium to a critical level may not survive in this medium. Early subculture is necessary to isolate these organisms.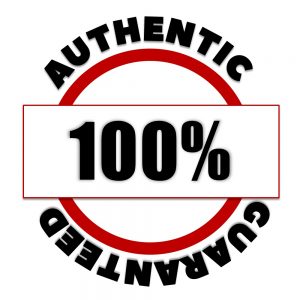 100% Authentic Guarantee
Description
| | | | |
| --- | --- | --- | --- |
| Product Code | Description | Product Size | Quantity |
| CM0173B | THIOGLYCOLLATE FLUID MEDIUM USP 500g | – | 500g |