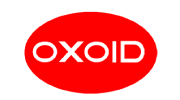 Tinsdale Supplement 1 x 10 Vials
Brand:
Thermo ScientificTM OxoidTM
This product has been discontinued. Please contact us for more information.
Oxoid Tinsdale Supplement is used for the cultivation of Corynebacterium diphtheriae.
A supplement for Tinsdale Medium, Part No. CM0487B
Each vial supplements 200mL of medium
Tinsdale Supplement, Oxoid Composition
| | | |
| --- | --- | --- |
| Vial contents (each vial is sufficient for 200 ml of medium) | per vial | per litre |
| Serum equiv. | 20.0ml | 100.0ml |
| Potassium tellurite | 0.069g | 0.3445g |
| Sodium thiosulphate | 0.085g | 0.425g |
Tinsdale Agar, Oxoid Preparation:
Suspend 9g of agar base in 200ml of distilled water. Bring to the boil and dissolve completely. DO NOT AUTOCLAVE. Allow to cool to approximately 50°C and add the contents of one vial of Oxoid Tinsdale Supplement SR0065 reconstiuted as directed. Mix throughly and pour into sterile Petri dishes.
Storage conditions and Shelf life
Store the dehydrated medium at 10-30°C and use before the expiry date on the label.
Store the prepared medium at 2-8°C for not more than 4 days.
Precautions
Further tests must be carried out on colonies suspected as Corynebacterium diphtheriae, including cell morphology after sub-culture to Loeffler's Medium and examination for toxin production.
Do not incubate Tinsdale's Agar plates in enhanced CO2 atmosphere (5-10% v/v).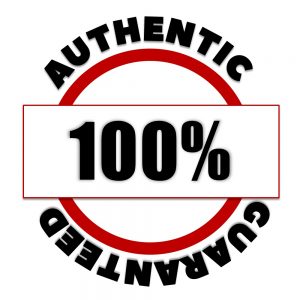 100% Authentic Guarantee
Description
| | | |
| --- | --- | --- |
| Product Code | Product Size | Quantity |
| SR0065A | – | 10 x Freeze Dried Vials |