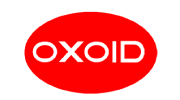 Mycoplasma Supplement G 1 x 10 Vials
Brand:
Thermo ScientificTM OxoidTM
Oxoid Mycoplasma Supplement G is for the isolation of mycoplasmas.
Add to Mycoplasma Pneumoniae Agar, Part No. CM0401B or CM0403B
Each vial supplements 80mL of medium
Mycoplasma Supplement G, Oxoid Composition
POISON – CONTAINS THALLIUM SALT
| | | |
| --- | --- | --- |
| Vial contents (each vial is sufficient for 80ml of medium) | per vial | per litre |
| Horse serum | 20.0ml | 200.0ml |
| Yeast extract (25% w/v) | 10.0ml | 100.0ml |
| Thallous acetate | 25.0mg | 250.0mg |
| Penicillin | 20,000IU | 200,000IU |
Mycoplasma Medium Preparation:
Prepare the sterile supplement by aseptically adding 20ml sterile distilled water to the vial and mix gently. Add 1ml of Oxoid Mycoplasma Base without supplements to each of ten small bottles. Sterilise by autoclaving at 121°C for 15 minutes. Allow to set. Aseptically add 2ml of the reconstituted Supplement-P to each bottle containing agar.
Storage conditions and Shelf life
Store the dehydrated medium at 10-30°C and use before the expiry date on the label.
Store the prepared medium at 2-8°C.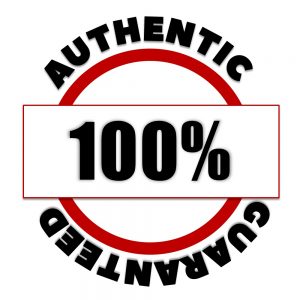 100% Authentic Guarantee
Description
| | | |
| --- | --- | --- |
| Product Code | Product Size | Quantity |
| SR0059C | – | 10 x Freeze Dried Vials |