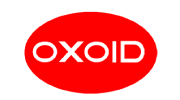 Vancomycin Supplement
Brand:
Thermo ScientificTM OxoidTM
Thermo Scientific™ Oxoid Vancomycin Supplement is for addition to selective media for the isolation of Vancomycin Resistant Enterococci (VRE) and High Level Aminoglycoside Resistant Enterococci (HLARE) from clinical specimens.
Each vial supplements 500mL of medium
Format: Freeze dried
Vancomycin Supplement, Oxoid Composition
| | | |
| --- | --- | --- |
| Vial Contents (each vial is sufficient for 500ml of medium) | per vial | per litre |
| Vancomycin | 3.0mg | 6.0mg |
Storage conditions and Shelf life
Vancomycin Supplement SR0186 should be stored in the dark at 2-8°C.
Prepared medium may be stored for up to two weeks at 2-8°C in the dark.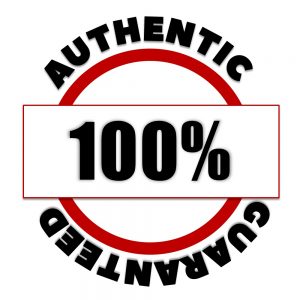 100% Authentic Guarantee
Description
| | | |
| --- | --- | --- |
| Product Code | Product Size | Quantity |
| SR0186E | – | 10/Pk. |