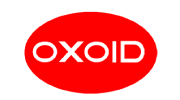 Meropenem Supplement
Brand:
Thermo ScientificTM OxoidTM
Oxoid Meropenem Selective Supplement (1mg/vial) is used for the isolation of Vancomycin-Resistant Enterococci (VRE) and HighLevel Aminoglycoside-Resistant Enterococci (HLARE) from clinical specimens.
Add to VRE Agar Base, Part No. CM0984B
Each vial supplements 500mL of medium
Meropenem Selective Supplement, Oxoid Composition
| | | |
| --- | --- | --- |
| Vial Contents (each vial is sufficient for 500ml of medium) | per vial | per litre |
| Meropenem | 1.0mg | 2.0mg |
Storage conditions and Shelf life
Meropenem Supplement SR0184 should be stored in the dark at 2-8°C.
Prepared medium may be stored for up to two weeks at 2-8°C in the dark.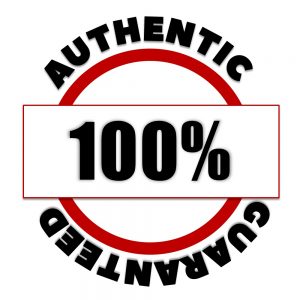 100% Authentic Guarantee
Description
| | | |
| --- | --- | --- |
| Product Code | Product Size | Quantity |
| SR0184E | – | 10 x Freeze Dried Vials |