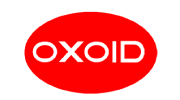 Cefixime Tellurite Selective Supplement
RM716.00
Brand:
Thermo ScientificTM OxoidTM
Oxoid C-T Supplement is a chromogenic medium for the identification of Escherichia coli O157:H7.
Add to Sorbitol MacConkey Agar, Part No. CM0813B or to Sorbitol MacConkey Agar with BCIG, Part No. CM0981B.
Cefixime Tellurite Selective Supplement, Oxoid Composition
| | | |
| --- | --- | --- |
| Vial contents | per vial | per litre |
| Potassium tellurite | 1.25mg | 2.5mg |
| Cefixime | 0.025mg | 0.05mg |
Sorbitol MacConkey Agar, Oxoid Preparation:
Reconstitute one vial as directed, aseptically add the contents to 500 ml of Sorbitol MacConkey Agar Base CM0813 cooled to approximately 50°C. Mix well and pour the medium into Petri dishes.
Storage conditions and Shelf life
Cefixime-Tellurite Supplement (SR0172) should be stored in the dark at temperatures below 0°C.
Oxoid Sorbitol MacConkey and Cefixime Tellurite Sorbitol MacConkey plates should be stored in the original packaging, at the temperature stated on the pack or product specification, and protected from direct light. When stored as directed, the unopened product will remain stable until the expiry date on the label.
Locally prepared media can be stored for up to 2 weeks when made from CM0813 and SR0172 according to the manufacturer's instructions and stored at 2-8ºC, out of direct sunlight and protected from dessication. A longer shelf life may be attainable, but should be validated under the relevant, local manufacturing and storage conditions.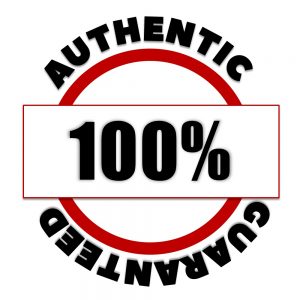 100% Authentic Guarantee
Description
| | | |
| --- | --- | --- |
| Product Code | Quantity | Yield |
| SR0172E | 10 X Freeze Dried Vials | Each vial for 500mL medium |