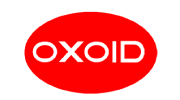 Violet Red Bile Lactose Agar 500g
Brand:
Thermo ScientificTM OxoidTM
Detect and enumerate coliform organisms in water, food and dairy products with Thermo Scientific™ Oxoid™ Violet Red Bile Agar (Dehydrated). This lactose containing selective medium has been used for the determination of the coli-aerogenes content of water, milk and other dairy products, dairy equipment, and food products. Due to the addition of selective inhibitory components, neutral red, crystal violet, and bile salts, the medium provides selectivity against non-target Gram-positive bacteria.
Violet Red Bile Agar (Dehydrated), Oxoid Composition
| | |
| --- | --- |
| Typical Formula* | gm/litre |
| Yeast extract | 3.0 |
| Peptone | 7.0 |
| Sodium chloride | 5.0 |
| Bile Salts No.3 | 1.5 |
| Lactose | 10.0 |
| Neutral red | 0.03 |
| Crystal violet | 0.002 |
| Agar | 12.0 |
| pH 7.4 ± 0.2 @ 25°C | |
Violet Red Bile Agar (Dehydrated), Oxoid Preparation:
Suspend 38.5g in 1 litre of distilled water. Bring to the boil. Continue to boil for 2 minutes or for the minimum time necessary to dissolve completely and ensure that there are no remaining flecks of unmelted agar. No further sterilisation is necessary or desirable. Mix well before pouring.
Storage conditions and Shelf life
Store the dehydrated medium at 10-30°C and use before the expiry date on the label.
Store the prepared medium at 2-8°C and use as freshly as possible.
Precautions
This medium is not completely specific for Enterobacteriaceae, other organisms e.g. Aeromonas and Yersinia species may give similar reactions.
The selectivity of the medium diminishes after 24 hours incubation and organisms previously suppressed may exhibit growth.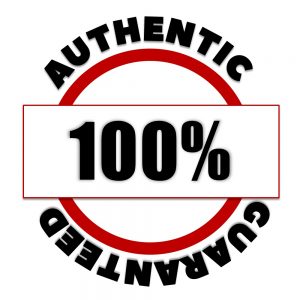 100% Authentic Guarantee
Description
| | | | |
| --- | --- | --- | --- |
| Product Code | Description | Product Size | Quantity |
| CM0107B | VIOLET RED BILE LACTOSE AGAR 500g | – | 500g |