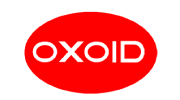 XLT-4 Selective Supplement
Brand:
Thermo ScientificTM OxoidTM
Thermo Scientific™ Oxoid XLT-4 Selective Supplement is a selective supplement for use with XLT-4 Agar.
XLT-4 Selective Supplement, Oxoid Composition
| | |
| --- | --- |
| Supplement available in 100 ml (SR0237C) | per litre |
| Tergitol™ 4 | 4.6ml |
XLT-4 Agar, Oxoid Preparation:
Suspend 59g of XLT-4 Agar Base in 1 litre of distilled water, add 4.6ml of XLT-4 Selective Supplement and bring the medium to the boil.
Do not overheat, do not autoclave.
Cool to approximately 50°C and pour into sterile Petri dishes. It is not advised to hold the medium at 50°C for longer than 1 hour as this may cause the medium to precipitate.
Storage conditions and Shelf life
The dehydrated medium should be stored at 10-30°C and used before the expiry date on the label.
Prepared medium may be stored for up to 2 weeks at 2-8°C.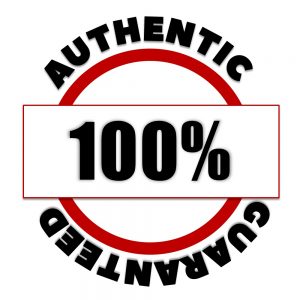 100% Authentic Guarantee
Description
| | | | |
| --- | --- | --- | --- |
| Product Code | Description | Product Size | Quantity |
| SR0237C | XLT-4 Selective Supplement | – | 100mL |