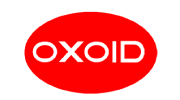 Yeast and Mold Agar 500g
Brand:
Thermo ScientificTM OxoidTM
Thermo Scientific™ Oxoid Yeast and Mold Agar is used for the isolation and maintenance of yeast and molds.
Yeast and Mold Agar, Oxoid Composition
| | |
| --- | --- |
| Typical Formula* | gm/litre |
| Yeast extract | 3.0 |
| Malt extract | 3.0 |
| Peptone | 5.0 |
| Dextrose | 10.0 |
| Agar | 20.0 |
| Final pH 6.2 ± 0.2 @ 25°C | |
Yeast and Mold Agar, Oxoid Preparation:
Suspend 41.0g in 1 litre of distilled water and bring to the boil to dissolve. Sterilise by autoclaving at 121°C for 15 minutes. The medium may be rendered selective after sterilisation by acidifying to pH 4.0 with 12-15ml of Lactic Acid SR0021 after cooling to 50°C. Do not reheat after making this addition. Mix well and pour into sterile Petri dishes.
Storage conditions and Shelf life
Store the dehydrated medium at 10-30°C and use before the expiry date on the label.
The prepared medium may be stored for up to 2 weeks at 2-8°C.
Precautions
For in vitro diagnostic use.
Do not use beyond the stated expiry date or if the product is caked, discoloured or shows any sign of deterioration.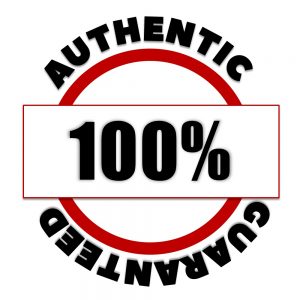 100% Authentic Guarantee
Description
| | | | |
| --- | --- | --- | --- |
| Product Code | Description | Product Size | Quantity |
| CM0920B | Yeast and Mold Agar 500g | – | 500g |