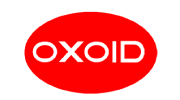 Modified Semi-Solid Rappaport Vassiliadis Medium
RM291.00
Brand:
Thermo ScientificTM OxoidTM
Oxoid Modified Semi-Solid Rappaport-Vassiliadis Medium Base (MSRV Medium) is used for the detection of motile Salmonella spp. from food and environmental samples.
Also available MSRV Selective Supplement, Part No. SR0161E and Novobiocin Supplement, Part No. SR0181E.
Modified Semi-Solid Rappaport-Vassiliadis Medium Base (MSRV Medium), Oxoid Composition
| | |
| --- | --- |
| Typical Formula* | gm/litre |
| Tryptose | 4.59 |
| Casein hydrolysate | 4.59 |
| Sodium chloride | 7.34 |
| Potassium dihydrogen phosphate | 1.47 |
| Magnesium chloride (anhydrous) | 10.93 |
| Malachite green oxalate | 0.037 |
| Agar | 2.7 |
| pH 5.4 ± 0.2 @ 25°C | |
MSRV Medium, Oxoid Preparation:
Suspend 15.8g of MSRV Medium Base in 500ml of distilled water. Bring to the boil with frequent agitation.
DO NOT AUTOCLAVE. Cool to 50°C and aseptically add the contents of 1 vial of MSRV Selective Supplement SR0161E reconstituted with 2ml of sterile distilled water. Mix well and pour into sterile Petri dishes. Air dry at room temperature for at least one hour. (Plates may be air-dried overnight prior to storage at 2-8°C.)
Storage conditions and Shelf life
Store the dehydrated medium at 10-30°C and use before the expiry date on the label.
The prepared medium may be stored for up to 2 weeks at 2-8°C away from the light.
Precautions
The basal medium is very hygroscopic. When handling the powder a face mask and gloves must be worn, refer to the material safety data sheet.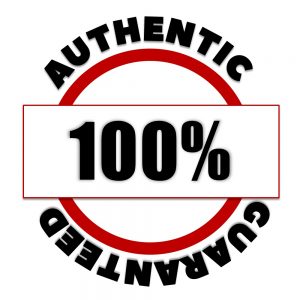 100% Authentic Guarantee
Description
| | | | |
| --- | --- | --- | --- |
| Product Code | Description | Product Size | Quantity |
| CM0910B | Mod Semi-Solid Rap Vass (MRSV) 500g | – | 500g |