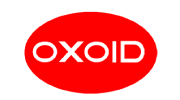 MYP Agar 500g
Brand:
Thermo ScientificTM OxoidTM
Selectively enumerate Bacillus cereus in food samples with Thermo Scientific™ Oxoid™ MYP Agar (Dehydrated). The medium relies upon mannitol fermentation and phospholipase C production to differentiate Bacillus cereus from other members of the species.
Mannitol-negative Bacillus cereus form pink colored colonies due to the presence of Phenol Red Indicator. Egg yolk emulsion helps in the differentiation of phospholipase C producing colonies, which are surrounded by a zone of the white precipitate. Polymixin B Sulphate acts as the inhibitor to restrict the growth of Gram-negative bacteria.
MYP Agar, Oxoid Composition
Typical Formula*

gm/litre

Meat extract

1.0

Peptone

10.0

Mannitol

10.0

Sodium chloride

10.0

Phenol Red

0.025

Agar

12.0

pH 7.2 

±

 0.2 @ 25°C
MYP Agar, Oxoid Preparation:
Suspend 21.5g in 450ml distilled water and bring gently to the boil to dissolve. Sterilise by autoclaving at 121°C for 15 minutes.
Cool to approximately 49°C and aseptically add 50ml Egg Yolk Emulsion SR0047 and 1 vial of Polymyxin B Supplement SR0099, reconstituted as directed. Mix well and pour into sterile petri dishes.
Storage conditions and Shelf life
Store the dehydrated medium at 10-30°C and use before the expiry date on the label.
Store the prepared plates at 2-8°C.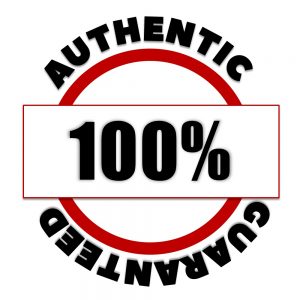 100% Authentic Guarantee
Description
| | | | |
| --- | --- | --- | --- |
| Product Code | Description | Product Size | Quantity |
| CM0929B | MYP Agar 500g | – | 500g |