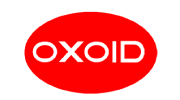 Brilliance Salmonella Agar Base 500g
Brand:
Thermo ScientificTM OxoidTM
Thermo Scientific™ Brilliance Salmonella Agar Base is a chromogenic medium (formerly OSCM II) for isolation and presumptive identification of Salmonella spp. from food samples.
Brilliance Salmonella Agar Base, Oxoid Composition
| | |
| --- | --- |
| Typical Formula* | gm/ litre |
| Inhibigen™ mix | 14 |
| Chromogenic Mix | 25 |
| Agar | 15 |
| pH 7.3 ± 0.1 @ 25ºC | |
 Brilliance Salmonella Agar, Oxoid Preparation:
Suspend 27g of Brilliance Salmonella Agar Base in 500ml of distilled water. Add the contents of 1 vial of Salmonella Selective Supplement, resuspended as directed. Mix well and sterilise by bringing to the boil with frequent agitation. Cool to around 50ºC, mix well and pour into sterile Petri dishes.
NOTE: It is critical that the selective supplement is added prior to heating. When preparing volumes greater than 1 litre contact Oxoid Technical Support for directions.
Storage conditions and Shelf life
Brilliance Salmonella Agar should be stored in the tightly capped original container at 10-30ºC. When stored as directed, the un-opened products will remain stable until the expiry date printed on the packaging.
Precautions
Brilliance Salmonella Agar is for in vitro diagnostic use only, by experienced microbiologists. It must not be used beyond the stated expiry date, or if the product shows any sign of deterioration.
Sterilise specimens, equipment and media properly after use.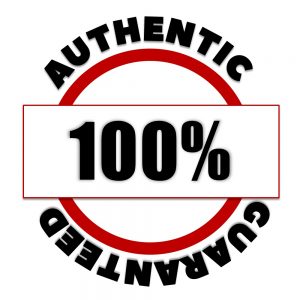 100% Authentic Guarantee
Description
| | | | |
| --- | --- | --- | --- |
| Product Code | Description | Product Size | Quantity |
| CM1092B | Brilliance Salmonella Agar Base 500g | – | 500g |