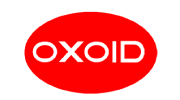 One Broth-Salmonella 500g
Brand:
Thermo ScientificTM OxoidTM
Enrich and recover Salmonella spp. from food samples in a single step with Thermo Scientific™ Oxoid™ ONE Broth-Salmonella Base, when prepared with Thermo Scientific Oxoid ONE Broth-Salmonella Selective Supplement (SR0242).
ONE Broth-Salmonella Base, Oxoid Composition
| | |
| --- | --- |
| Typical Formula* | gm/ litre |
| Peptone | 5 |
| Yeast extract | 5 |
| Salt buffer mix | 10 |
| Growth promoter mix | 5 |
| pH 7.0† ± 0.2 at 25ºC | |
ONE Broth-Salmonella Base, Oxoid Preparation:
Suspend 5.6g of ONE Broth-Salmonella Base in 225ml of distilled water. Sterilize by autoclaving at 121°C for 15 minutes. Cool to below 50°C and add the contents of 1 vial of ONE Broth-Salmonella Supplement (SR0242), resuspended as directed.
Storage conditions and Shelf life
ONE Broth-Salmonella should be stored tightly capped in the original container at 10-30ºC. When stored as directed, the unopened products will remain stable until the expiry date printed on the packaging.
Once prepared, ONE Broth-Salmonella can be stored for up to 2 weeks when made from CM1091 and SR0242 according to the manufacturer's instructions and stored at 2-8ºC, in the dark. A longer shelf life may be attainable, but should be validated under the relevant, local manufacturing and storage conditions.
Precautions
ONE Broth-Salmonella medium and Brilliance Salmonella Agar are for in vitro diagnostic use only, by experienced microbiologists. It must not be used beyond the stated expiry date, or if the product shows any sign of deterioration. Sterilize specimens, equipment and media properly after use; dispose waste in accordance with local rules and regulations. Directions should be read and followed carefully.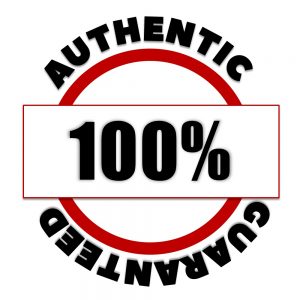 100% Authentic Guarantee
Description
| | | | |
| --- | --- | --- | --- |
| Product Code | Description | Product Size | Quantity |
| CM1091B | One Broth-Salmonella 500g | – | 500g |