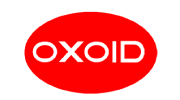 Cooked Meat Medium 500g
Brand:
Thermo ScientificTM OxoidTM
Grow and maintain aerobic and anaerobic organisms with Thermo Scientific™ Oxoid™ Cooked Meat Medium (Dehydrated). The medium contains heart tissue, beef extracts, peptone and glucose for the cultivation of anaerobic and aerobic organisms. It has the ability to initiate bacterial growth from very small inocula and to maintain the viability of cultures over long periods of time1. Mixed cultures of bacteria survive in Cooked Meat Medium without displacing the slower growing organisms.
Cooked Meat Medium, Oxoid Composition
| | |
| --- | --- |
| Typical Formula* | gm/litre |
| Heart muscle | 454.0 |
| Peptone | 10.0 |
| `Lab-Lemco' powder | 10.0 |
| Sodium chloride | 5.0 |
| Glucose | 2.0 |
| pH 7.2 ± 0.2 @ 25°C | |
Cooked Meat Medium, Oxoid Preparation:
Suspend 10g in 100ml of distilled water (or 1g amounts in 10ml volumes of water in tubes). Allow to stand for 15 minutes until the meat particles are thoroughly wetted. Sterilise by autoclaving at 121°C for 15 minutes. Do not cool the bottles rapidly because ebullition will expel the meat particles from the containers.
Storage conditions and Shelf life
Store the dehydrated medium at 10-30°C and use before the expiry date on the label.
Store the prepared medium at room temperature, in the dark with tightened caps for up to 6 months.
Precautions
The excellent recovery properties of Cooked Meat Medium mean that mixed cultures commonly result from sample inoculation.
Blackening of the medium will not take place if the pH is acid.
Carbohydrate fermentation may inhibit proteolysis.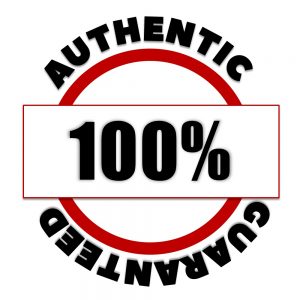 100% Authentic Guarantee
Description
| | | | |
| --- | --- | --- | --- |
| Product Code | Description | Product Size | Quantity |
| CM0081B | COOKED MEAT MEDIUM 500g | – | 500g |