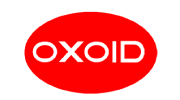 Corn Meal Agar 500g
Brand:
Thermo ScientificTM OxoidTM
Oxoid Corn Meal Agar Mycological medium is used for identification of Candida albicans and maintenance of fungal stock cultures.
Corn Meal Agar, Oxoid Composition
| | |
| --- | --- |
| Typical Formula* | gm/litre |
| Corn Meal Extract (from 50 grams whole maize) | 2.0 |
| Agar | 15.0 |
| pH 6.0 ± 0.2 @ 25°C | |
Corn Meal Agar, Oxoid Preparation:
Suspend 17g in 1 litre of distilled water. Bring to the boil to dissolve completely. Sterilise by autoclaving at 121°C for 15 minutes.
Storage conditions and Shelf life
Store the dehydrated medium at 10-30°C and use before the expiry date on the label.
Store the prepared medium at 2-8°C.
Precautions
Glucose supplemented Corn Meal Agar should not be used for chlamydospore production.
Corn Meal Agar with `Tween 80' (or other wetting agents) will allow Candida stellatoides and Candida tropicalis to produce chlamydospores.
Some Candida strains lose their ability to produce chlamydospores after repeated subculturing.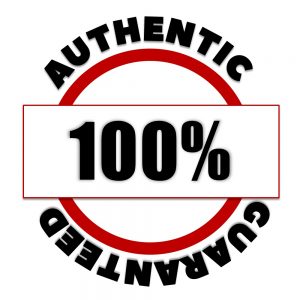 100% Authentic Guarantee
Description
| | | | |
| --- | --- | --- | --- |
| Product Code | Description | Product Size | Quantity |
| CM0103B | CORN MEAL AGAR 500g | – | 500g |