View cart
"Anaerogen Compact 10 Pack" has been added to your cart.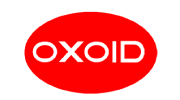 DRBC Agar Base 500g
Brand:
Thermo ScientificTM OxoidTM
Oxoid DRBC Agar Base (Dichloran Rose-Bengal Chloramphenicol Agar Base) is a selective medium for yeast and molds associated with food spoilage.
Also available Chloramphenicol Selective Supplement, Part No. SR0078E and Chloramphenicol Selective Supplement, Part No. SR0078H
DRBC Agar Base, Oxoid Composition
| | |
| --- | --- |
| Typical Formula* | gm/litre |
| Peptone | 5.0 |
| Glucose | 10.0 |
| Potassium dihydrogen phosphate | 1.0 |
| Magnesium sulphate | 0.5 |
| Dichloran | 0.002 |
| Rose-Bengal | 0.025 |
| Agar | 15.0 |
| pH 5.6 ± 0.2 @ 25°C | |
DRBC Agar, Oxoid Preparation:
Suspend 15.75g in 500ml (31.5g/l) of distilled water and heat to dissolve completely. Reconstitute one vial SR0078E per 500ml medium or one vial SR0078H per 2 litres medium, as directed. Add the vial contents to the DRBC Agar Base. Sterilise by autoclaving at 121°C for 15 minutes. Cool to 50°C, mix well and pour into sterile Petri dishes.
Storage conditions and Shelf life
Store the dehydrated medium at 10-30°C and use before the expiry date on the label.
Store the prepared plates of medium at 2-8°C.
Precautions
ROSE-BENGAL PHOTO-OXIDIZES TO FORM TOXIC COMPOUNDS. STORE PLATES OF THE MEDIUM IN THE DARK AND AVOID EXPOSURE TO LIGHT.
Some strains of fungi may be inhibited on this medium.
The dichloran compound used in this medium is Botran® 2,6-Dichloro-4-Nitro-Analine (CAS: 99-30-9).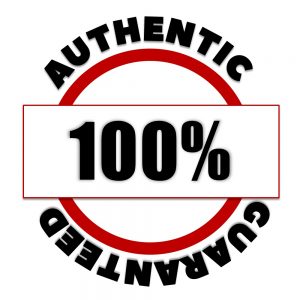 100% Authentic Guarantee
Description
| | | | |
| --- | --- | --- | --- |
| Product Code | Description | Product Size | Quantity |
| CM0727B | DRBC Agar Base 500g | – | 500g |