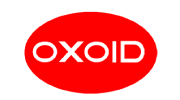 EC Broth (Reduced Bile Salts) 500g
RM409.00
Brand:
Thermo ScientificTM OxoidTM
Oxoid EC Broth, Reduced Bile Salts is a selective enrichment broth for the growth of Escherichia coli O157 from food and environmental samples.
Also available Novobiocin Selective Supplement, Part No. SR0181E.
EC Broth (Reduced Bile Salts), Oxoid Composition
Typical Formula*

gm/litre

Tryptone

20.0

Lactose

5.0

Bile Salts No. 3

1.12

Di-potassium phosphate

4.0

Mono-potassium phosphate

1.5

Sodium chloride

5.0

pH 6.9 

±

 0.2 @ 25°C
EC Broth (Reduced Bile Salts), Oxoid Preparation:
Dissolve 18.3g in 500ml of distilled water. Sterilise by autoclaving at 121°C for 15 minutes. Cool the EC Broth (Reduced Bile Salts) to 50°C and aseptically add the contents of 1 vial of Novobiocin Supplement SR0181, reconsituted as directed. Dispense into final sterile containers.
Storage conditions and Shelf life
Store the dehydrated medium at 10-30°C and use before the expiry date on the label.
When stored as directed, the supplement remains stable until the expiry date printed on the label.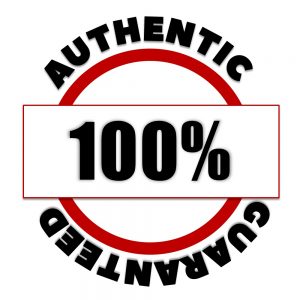 100% Authentic Guarantee
Description
| | | | |
| --- | --- | --- | --- |
| Product Code | Description | Product Size | Quantity |
| CM0990B | EC Broth (Reduced Bile Salts) 500g | – | 500g |