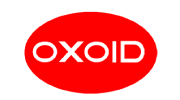 Novobiocin Supplement
Brand:
Thermo ScientificTM OxoidTM
Oxoid Novobiocin Selective Supplement (10mg/vial) is added to EC Broth, Part No. CM0990B; Muller-Kauffmann Tetrathionate-Novobiocin Broth Base, Part No. CM0343B; Brilliant Green Agar, Part No. CM0263B; MRSV, Part No. CM0910B; Modified Tryptone Soya Broth, Part No. CM0989B; and Lysine Iron Agar, Modified, Part No. CM0886B.
Each vial supplements 500mL of medium
Novobiocin Supplement, Oxoid Composition
| | | |
| --- | --- | --- |
| Vial contents (each vial is sufficient for 500ml of medium) | per vial | per litre |
| Novobiocin | 10mg | 20mg |
Novobiocin Selective Medium, Oxoid Preparation:
Reconstitute one vial as directed, aseptically add the contents to the designated medium cooled to approximately 50°C. Mix well and dispense into sterile containers.
Storage conditions and Shelf life
Novobiocin Supplement SR0181 should be stored in the dark at 2-8°C. When stored as directed, the supplement remains stable until the expiry date printed on the label.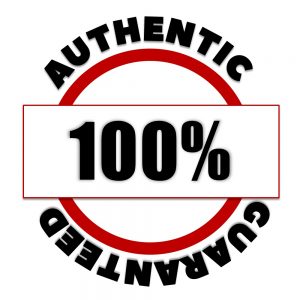 100% Authentic Guarantee
Description
| | | |
| --- | --- | --- |
| Product Code | Product Size | Quantity |
| SR0181E | – | 10 x 10mg |