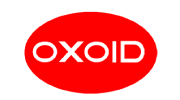 Potato Dextrose Agar 500g, Oxoid
Brand:
Thermo ScientificTM OxoidTM
Isolate and enumerate yeasts and molds from dairy and food products and prepare Aspergillus niger for the Harmonised Microbial Limit Tests from international pharmacopoeia with Thermo Scientific™ Oxoid™ Potato Dextrose Agar (Dehydrated). This medium is suitable for the detection and enumeration of heat resistant molds in thermally processed fruits and fruit products.
Pigment production is a critical part of the identification of the fungus. The agar used in the medium is carefully screened to ensure correct pigment production by fungi such as Fusaria spp.
Composition of Potato Dextrose Agar
Typical Formula *

gm/litre

Potato Extract

4.0

Glucose

20.0

Agar

15.0

pH 5.6 

±

 0.2 @ 25°C
Preparation of Potato Dextrose Agar, Oxoid
Suspend 39g in 1 litre of purified water and heat up to dissolve completely. Sterilise by autoclaving at 121°C for 15 minutes. Ensure the solution is well mixed before pouring.
To suppress the growth of bacteria, you can acidify the medium to pH 3.5 by adding 1 ml of lactic acid 10% SR0021 to each sterilized medium at 50°C. Note that the medium must not be heated after the addition of acid as it will destroy the gelling properties and results in hydrolysis of agar.
Storage Conditions and Shelf Life
Store the dehydrated medium at 10-30°C and use before the expiry date on the label.
Store the prepared medium at 2-8°C.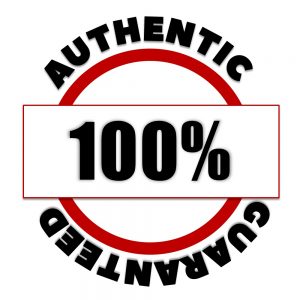 100% Authentic Guarantee
Description
| | | | |
| --- | --- | --- | --- |
| Product Code | Description | Product Size | Quantity |
| CM0139B | POTATO DEXTROSE AGAR 500g | – | 500g |