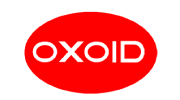 Legionella BCYE Supplement w/o L-Cysteine 1 x 10 Vials
RM532.00
Brand:
Thermo ScientificTM OxoidTM
Oxoid Legionella BCYE Supplement w/o L-cysteine is used for the isolation of Legionella spp.
Add to Legionella CYE Agar Base, Part No. CM0655B
Each vial supplements 100mL of medium
Legionella BCYE Growth Supplement without L-cysteine, Oxoid Composition
Vial contents (each vial is sufficient for 100ml of medium)
ACES Buffer/Potassium hydroxide

1.0g

Ferric pyrophosphate

0.025g

a

 -ketoglutarate

0.1g
Legionella BCYE Growth Medium Preparation:
Reconstitute one vial as directed, aseptically add the contents to 90ml of sterile Legionella CYE Agar Base (CM0655) cooled to approximately 50°C. Mix gently and pour into sterile Petri dishes.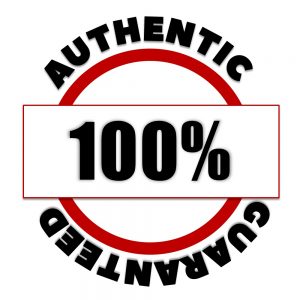 100% Authentic Guarantee
Description
| | | |
| --- | --- | --- |
| Product Code | Product Size | Quantity |
| SR0175A | – | 10 x Freeze Dried Vials |