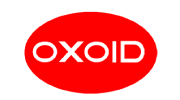 Legionella CYE Agar Base 500g
Brand:
Thermo ScientificTM OxoidTM
Isolate Legionella from environmental samples and clinical specimens using Thermo Scientific™ Oxoid™ Legionella CYE Agar Base when used with Legionella Growth Supplement SR01110. Legionella CYE Agar Base is a non-selective medium that exhibits optimal recovery of legionellaceae in short incubation periods from both environmental samples and clinical specimens.
Legionella CYE Agar Base, Oxoid Composition
| | |
| --- | --- |
| Typical Formula* | gm/litre |
| Activated charcoal | 2.0 |
| Yeast extract | 10.0 |
| Agar | 13.0 |
BCYE Agar, Oxoid Preparation:
Suspend 2.5g of Legionella CYE Agar Base per 90ml of distilled water and bring gently to the boil to dissolve completely. Sterilise by autoclaving at 121°C for 15 minutes. Reconstitute one vial SR0110A per 100ml medium or one vial SR0110C per 500ml medium, as directed. Allow medium to cool to 50°C and aseptically add the vial contents. Mix gently and pour into sterile Petri dishes. The final pH of the medium should be 6.9 ± 0.2.
Storage conditions and Shelf life
Store the dehydrated medium below 30°C and use before the expiry date on the label.
Store the prepared plates at 2-8°C away from light.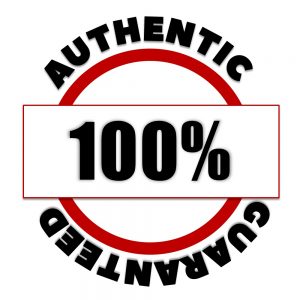 100% Authentic Guarantee
Description
| | | | |
| --- | --- | --- | --- |
| Product Code | Description | Product Size | Quantity |
| CM0655B | Legionella CYE Agar Base 500g | – | 500g |