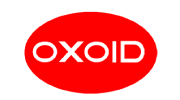 Legionella BCYE Growth Supplement 1 x 10 Vials
Brand:
Thermo ScientificTM OxoidTM
Oxoid Legionella BCYE Supplement is used for the isolation of Legionella spp.
Add to Legionella CYE Agar Base, Part No. CM0655B.
Legionella BCYE Growth Supplement, Oxoid Composition
Vial contents

SR0110A
(1 vial per 100ml medium)

Supplement
per litre

Buffer/Potassium hydroxide

1.0g

10g

Ferric pyrophosphate

0.025g

0.25g

L-cysteine HCl

0.04g

0.4g

a

 -Ketoglutarate

0.1g

1.0g
BCYE Agar, Oxoid Preparation:
Suspend 2.5g of Legionella CYE Agar Base per 90ml of distilled water and bring gently to the boil to dissolve completely. Sterilise by autoclaving at 121°C for 15 minutes. Reconstitute one vial SR0110A per 100ml medium or one vial SR0110C per 500ml medium, as directed. Allow medium to cool to 50°C and aseptically add the vial contents. Mix gently and pour into sterile Petri dishes. The final pH of the medium should be 6.9 ± 0.2.
Storage conditions and Shelf life
Store the dehydrated medium below 30°C and use before the expiry date on the label.
Store the prepared plates at 2-8°C away from light.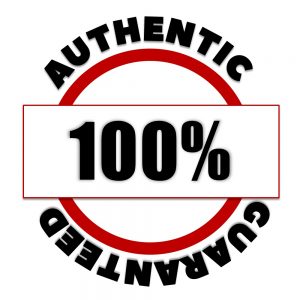 100% Authentic Guarantee
Description
| | | |
| --- | --- | --- |
| Product Code | Quantity | Yield |
| SR0110A | 10 X Freeze Dried Vials | Each vial for 100mL medium |