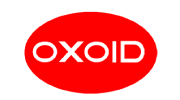 Yersinia Selective Supplement 1 x 10 Vials
RM305.00
Brand:
Thermo ScientificTM OxoidTM
Oxoid Yersinia Selective Supplement is used for the isolation of Yersinia enterocolitica.
Add to Yersinia Selective Agar Base, Part No. CM0653B
Each vial supplements 500mL of medium
Yersinia Selective Supplement, Oxoid Composition
| | | |
| --- | --- | --- |
| Vial contents (each vial is sufficient for 500 ml of medium) | per vial | per litre |
| Cefsulodin | 7.5mg | 15mg |
| Irgasan | 2.0mg | 4.0mg |
| Novobiocin | 1.25mg | 2.5mg |
Yersinia Selective Agar, Oxoid Preparation:
Suspend 29g in 500ml of distilled water and bring gently to the boil to dissolve completely. Sterilise by autoclaving at 121°C for 15 minutes. Allow to cool to approximately 50°C and aseptically add the contents of one vial of Yersinia Selective Supplement SR0109 reconstituted as directed in the instructions for use that accompany the product. Mix gently and pour into sterile Petri dishes.
Storage conditions and Shelf life
Store the dehydrated medium at 10-30°C and use before the expiry date on the label.
Store the prepared medium at 2-8°C for not more than 24 hours.
Precautions
Some strains of Yersinia enterocolitica may grow poorly or not at all. Other species of Yersinia may grow along with some enteric organisms. It is therefore essential that full identification tests are carried out on suspect colonies.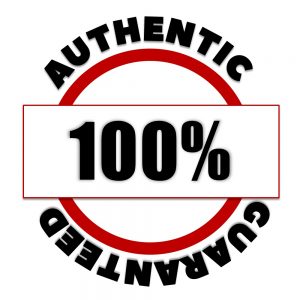 100% Authentic Guarantee
Description
| | | |
| --- | --- | --- |
| Product Code | Product Size | Quantity |
| SR0109E | – | 10 x Freeze Dried Vials |