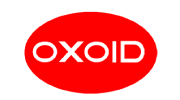 Mycoplasma Broth Base 500g
Brand:
Thermo ScientificTM OxoidTM
Oxoid Mycoplasma Broth Base is used for the selective isolation of Mycoplasma species.
Also available Mycoplasma Supplement G, Part No. SR0059C.
Mycoplasma Broth Base, Oxoid Composition
| | |
| --- | --- |
| Typical Formula* | gm/litre |
| Bacteriological peptone | 10.0 |
| Lab-Lemco' powder | 10.0 |
| Sodium chloride | 5.0 |
| Mineral supplement | 0.5 |
| pH 7.8 ± 0.2 @ 25°C | |
Mycoplasma Broth, Oxoid Preparation:
Dissolve 25.5g in 1 litre of distilled water. Mix well and distribute in 80ml volumes. Sterilise by autoclaving at 121°C for 15 minutes. Cool to approximately 50°C and add one vial of Mycoplasma Supplement SR0059 reconstituted as directed.
Storage conditions and Shelf life
Store the dehydrated medium at 10-30°C and use before the expiry date on the label.
Store the prepared medium at 2-8°C.
Precautions
Thallous acetate is toxic, observe the precautions stated under Hazards section..
Sub-culture the broth to agar as soon as any indicator added begins to change colour before the pH change destroys the organism.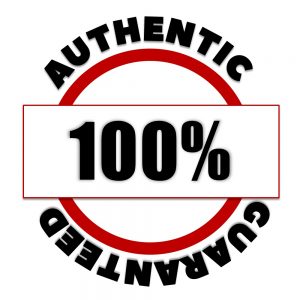 100% Authentic Guarantee
Description
| | | | |
| --- | --- | --- | --- |
| Product Code | Description | Product Size | Quantity |
| CM0403B | MYCOPLASMA BROTH BASE 500g | – | 500g |