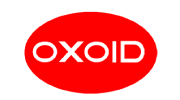 Nutrient Broth No.2 500g
Brand:
Thermo ScientificTM OxoidTM
Cultivate fastidious pathogens and other microorganisms with nutritious Thermo Scientific™ Oxoid™ Nutrient Broth No.2 (Dehydrated). This medium is comparable to a meat infusion and is richer in nutrients than Nutrient Broth (CM0001). It gives good growth from small inocula and is recommended for sterility testing for aerobic organisms. It complies with the recommendations in the 'British Pharmacopoea' for the composition of a sterility testing medium for aerobes.
Nutrient Broth No.2, Oxoid Composition
| | |
| --- | --- |
| Typical Formula* | gm/litre |
| `Lab-Lemco' powder | 10.0 |
| Peptone | 10.0 |
| Sodium chloride | 5.0 |
| pH 7.5 ± 0.2 | |
Nutrient Broth No.2, Oxoid Preparation:
Add 25g to 1 litre of distilled water. Mix well, distribute into final containers and sterilise by autoclaving at 121°C for 15 minutes.
Storage conditions and Shelf life
Store the dehydrated medium at 10-30°C and use before the expiry date on the label.
Store the prepared medium at 2-8°C.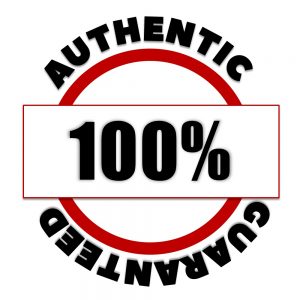 100% Authentic Guarantee
Description
| | | | |
| --- | --- | --- | --- |
| Product Code | Description | Product Size | Quantity |
| CM0067B | NUTRIENT BROTH NO.2 500g | – | 500g |