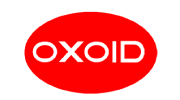 One Broth Base – Listeria 500g
Brand:
Thermo ScientificTM OxoidTM
Detect and enumerate Escherichia coli and other coliforms in food and water samples with selective, chromogenic Thermo Scientific™ Brilliance™ E. coli / Coliform Selective Agar. The agar base uses two chromogens to differentiate between E. coli and other coliforms. This results in purple E. coli, as they are able to cleave both chromogens while other coliforms, giving pink colonies.
ONE Broth-Listeria Base, Oxoid Composition
| | |
| --- | --- |
| Typical Formula* | gm/litre |
| Peptone | 28.0 |
| Carbohydrate mix | 6.0 |
| Salt mix | 10.0 |
| Final pH 7.4 ± 0.2 @ 25°C | |
ONE Broth-Listeria, Oxoid Preparation:
Suspend 22g of ONE Broth-Listeria Base in 500ml (44g/l) of distilled water. Mix well and sterilize by autoclaving at 121°C for 15 minutes. Cool the medium to below 50°C and aseptically add the contents of one vial of ONE Broth-Listeria Selective Supplement (SR0234) reconstituted as directed.
Storage conditions and Shelf life
ONE Broth-Listeria Base must be stored tightly capped in the original container at 10-30°C.
Store the prepared medium for up to 4 weeks at 2-8°C.
Precautions
ONE Broth-Listeria Base and ONE Broth Selective Supplement are for Laboratory Use Only.
ONE Broth-Listeria Base is designated as "Irritant" and ONE Broth-Listeria Selective Supplement is designated as "Harmful". For a full Material Safety Data Sheet (MSDS).
Do not use ONE Broth-Listeria Base or ONE Broth-Listeria Selective Supplement beyond the stated expiry dates, or if the products show any sign of deterioration.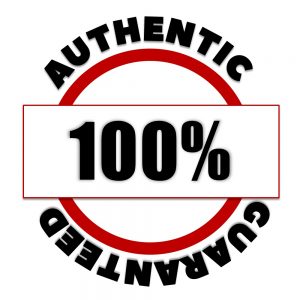 100% Authentic Guarantee
Description
| | | | |
| --- | --- | --- | --- |
| Product Code | Description | Product Size | Quantity |
| CM1066B | EC Broth (Reduced Bile Salts) 500g | – | 500g |