Phosphate buffered saline (Sigma-Aldrich)
Description
CAS Number : 24867-26-3
Phosphate-buffered saline (PBS) is a buffer solution used in biological research. It is a water-based salt solution containing sodium phosphate, sodium chloride and, in some formulations, it contains potassium chloride and potassium phosphate. The osmolality and ion concentrations of the solutions match those of the human body (isotonic) and are non-toxic to most cells.
Application :
For the production of platinum nanoparticles (NP-Pt) hydrocolloids
For the washing of blood sample and SEM (scanning electron microscope) stubs prior to SEM
For preparing the solution of fluorescent lectin wheat germ agglutinin (WGA)
For the dilution of capture antibody during ELISA (enzyme linked immunosorbent assay)
For suspension of cell pellets during centrifugation
In immunoassay procedures.
One tablet dissolved in 200 mL of deionized water yields 0.01 M phosphate buffer, 0.0027 M potassium chloride and 0.137 M sodium chloride, pH 7.4, at 25 °C.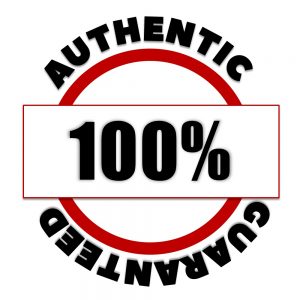 100% Authentic Guarantee
Description
| | | | | |
| --- | --- | --- | --- | --- |
| Product Code | Description | Form | Packaging | pH |
| P4417-50TAB | PBS Tablet | Tablet | 50 Tablets | 7.2-7.6 (1 tablet/200 mL) |
| P4417-100TAB | PBS Tablet | Tablet | 100 Tablets | 7.2-7.6 (1 tablet/200 mL) |