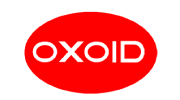 SALT MEAT BROTH TABLETS (100S)
RM167.00
Brand:
Thermo ScientificTM OxoidTM
Enrich and isolate halophilic organisms, especially staphylococci, using Thermo Scientific™ Oxoid™ Salt Meat Broth Tablets. Salt Meat Broth Tablets are specially designed for the isolation of staphylococci from grossly contaminated specimens such as feces, particularly during the investigation of staphylococcal food poisoning. The medium is highly sensitive as it can detect even low numbers of staphylococci from samples having large proportions of heterogeneous microbial flora.1,2
Quantity: 100 tablets/bottle
Salt Meat Broth Tablets, Oxoid Composition
| | |
| --- | --- |
| Typical Formula* | gm/litre |
| Peptone | 10.0 |
| `Lab-Lemco' powder | 10.0 |
| Neutral ox-heart tissue | 30.0 |
| Sodium chloride | 100.0 |
| pH 7.6 approx. @ 25°C | |
Salt Meat Broth, Oxoid Preparation:
Add 2 tablets to 10ml of distilled water in an appropriately sized test tube and soak for 5 minutes. Sterilise by autoclaving at 121°C for 15 minutes.
Storage conditions and Shelf life
Store the dehydrated medium at 10-30°C and use before the expiry date on the label.
Store the prepared medium at room temperature.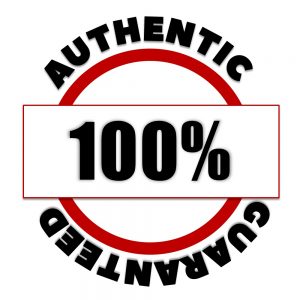 100% Authentic Guarantee
Description
| | | |
| --- | --- | --- |
| Product Code | Description | Product Size |
| CM0094C | SALT MEAT BROTH TABLETS (100S) | – |