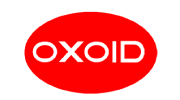 Tetrathionate Broth Base 500g, Oxoid
Brand:
Thermo ScientificTM OxoidTM
Oxoid Tetrathionate Broth Base is used for selective enrichment of Salmonella species.
Tetrathionate Broth Base, Oxoid Composition
Add 77g to 1 litre of distilled water and bring to the boil. Cool below 45°C and add 20ml of iodine solution. Mix well and tube in 10ml quantities. The prepared base will keep for several weeks at 4°C but should be used soon after the addition of the iodine solution.
Iodine Solution
| | |
| --- | --- |
| Iodine | 6 grams |
| Potassium iodide | 5 grams |
| Distilled water | 20ml |
Tetrathionate Broth Preparation:
Tetrathionate Broth is recommended for the selective enrichment method of isolating Salmonella typhi and other salmonellae from faeces, sewage, etc.
Organisms which reduce tetrathionate, such as salmonellae, flourish in the medium whilst many faecal organisms are inhibited. Members of the Proteus group reduce tetrathionate and may consequently impair the value of this medium for the isolation of salmonellae; this disadvantage of the medium is largely overcome by the addition of 40µg of novobiocin to each millilitre of the incomplete medium before the addition of iodine.
Storage conditions and Shelf life
Store the dehydrated medium at 10-30°C and use before the expiry date on the label.
Store the prepared medium (without iodine solution) at 2-8°C.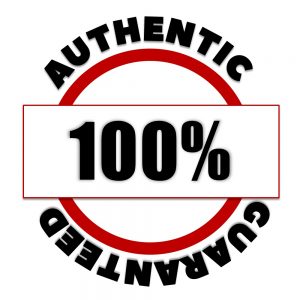 100% Authentic Guarantee
Description
| | | | |
| --- | --- | --- | --- |
| Product Code | Description | Product Size | Quantity |
| CM0029B | TETRATHIONATE BROTH BASE 500g | – | 500g |