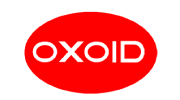 Trichomonas Medium 500g
Brand:
Thermo ScientificTM OxoidTM
Oxoid Trichomonas Medium is used for cultivation of Trichomonas vaginalis.
Trichomonas Medium, Oxoid Composition
| | |
| --- | --- |
| Typical Formula* | gm/litre |
| Liver digest | 25.0 |
| Glucose | 5.0 |
| Sodium chloride | 6.5 |
| Agar | 1.0 |
| pH 6.4 ± 0.2 @ 25°C | |
Trichomonas Medium, Oxoid Preparation:
Suspend 37.5g in 1 litre of distilled water and bring to the boil to dissolve. Sterilise by autoclaving at 121°C for 15 minutes. Cool to approximately 50°C. Inactivate 80ml of horse serum, adjust to pH 6.0 and add it to the medium. For diagnostic work, bacterial growth may be suppressed by the addition of 1000 units of penicillin and 500µg of streptomycin per ml of medium or 100µg of chloramphenicol per ml of medium (1 vial of SR0078 per 500ml medium).
Prior to incorporation in the medium, Horse Serum SR0035 is inactivated by maintaining at a temperature of 56°C for 30 minutes, and then acidified with 1N hydrochloric acid to pH 6.0.
Storage conditions and Shelf life
Store the dehydrated medium at 10-30°C and use before the expiry date on the label.
Store the prepared medium at 2-8°C.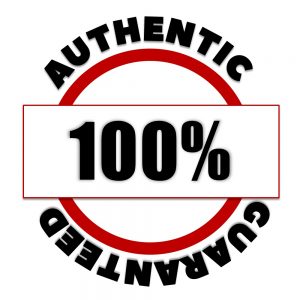 100% Authentic Guarantee
Description
| | | | |
| --- | --- | --- | --- |
| Product Code | Description | Product Size | Quantity |
| CM0161B | TRICHOMONAS MEDIUM 500g | – | 500g |