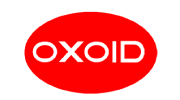 Tryptone Soya Agar 500g, Oxoid
Brand:
Thermo ScientificTM OxoidTM
Tryptone Soya Agar, Oxoid (dehydrated) is suitable to grow a wide variety of microorganisms. It's a general-purpose agar medium containing two peptones, which supports the growth of both aerobes and anaerobes, the latter being grown either in deep cultures or by incubation under anaerobic conditions. Tryptone Soya Agar is recommended as a reference medium when testing selective media to measure the degree of inhibition.
Composition of Tryptone Soya Agar
Typical Formula

gm/litre

Pancreatic digest of casein

15.0

Enzymatic* digest of soya bean

5.0

Sodium chloride

5.0

Agar

15.0

pH 7.3 

±

 0.2 @ 25°C
*Contains papain
Preparation of Tryptone Soya Agar, Oxoid
First, you add 40g of tryptone soya agar to 1 litre of distilled water (purified as required). You can boil to dissolve the powder completely. After dissolved, you can sterilise the medium by autoclaving at 121°C for 15 minutes.
Storage Condition and Shelf Life of Tryptone Soya Agar, Oxoid
You can store the dehydrated tryptone soya agar at 10-30°C and use before the expiry date on the label or store the prepared plates of a medium at 2-8°C.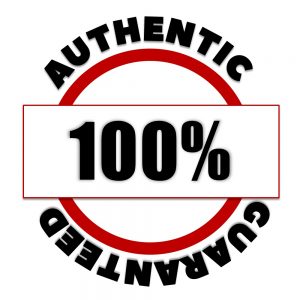 100% Authentic Guarantee
Description
| | | | |
| --- | --- | --- | --- |
| Product Code | Description | Product Size | Quantity |
| CM0131B | TRYPTONE SOYA AGAR 500g | – | 500g |