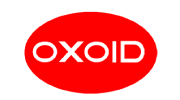 Alkaline Peptone Water 500g
Brand:
Thermo ScientificTM OxoidTM
Enrich and recover Vibrio species from food, water, and clinical samples with Thermo Scientific™ Oxoid™ Alkaline Peptone Water. This medium is selective by exploiting the ability of Vibrio species to tolerate alkaline conditions and high sodium chloride levels. The peptone content provides the conditions for growth and recovery of Vibrio species, supplying vitamins, minerals, and nitrogen in the form of amino acids.
Alkaline Saline Peptone Water, Oxoid Composition
Typical Formula *

gm/litre

Peptone

10.0

Sodium chloride

20.0

pH 6.6

±

 0.2 @ 25°C
Alkaline Saline Peptone Water, Oxoid Preparation:
Add 30g to 1 litre of distilled water. Mix well, distribute into final containers and sterilize by autoclaving at 121°C for 15 minutes.
Storage conditions and Shelf life
The dehydrated medium should be stored at 10-30°C and used before the expiry date on the label.
Store the prepared medium may be stored for up to 1 month at room temperature.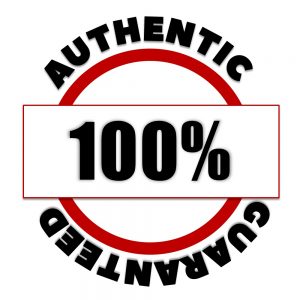 100% Authentic Guarantee
Description
| | | | | |
| --- | --- | --- | --- | --- |
| Product Code | Description | Product Size | Quantity | Format |
| CM1028B | Alkaline Peptone Water 500g | – | 500g | Powder |