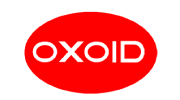 Desoxycholate Citrate Agar 500g
Brand:
Thermo ScientificTM OxoidTM
Oxoid Desoxycholate Citrate Agar is a differential medium for enumeration of coliforms and the isolation of enteric pathogens.
Desoxycholate Citrate Agar, Oxoid Composition
| | |
| --- | --- |
| Typical Formula* | gm/litre |
| Lab-Lemco' powder | 5.0 |
| Peptone | 5.0 |
| Lactose | 10.0 |
| Sodium citrate | 5.0 |
| Sodium thiosulphate | 5.0 |
| Ferric citrate | 1.0 |
| Sodium desoxycholate | 2.5 |
| Neutral red | 0.025 |
| Agar | 15.0 |
| pH 7.0 ± 0.2 | |
Desoxycholate Citrate Agar, Oxoid Preparation:
Suspend 48.5g in 1 litre of distilled water. With frequent agitation bring to the boil over a gauze and flame to dissolve completely. Mix well and pour plates immediately. Dry the agar surface before use.
THIS MEDIUM IS HEAT SENSITIVE. AVOID EXCESSIVE OR PROLONGED HEATING DURING RECONSTITUTION. DO NOT AUTOCLAVE, OR REMELT.
Storage conditions and Shelf life
Store the dehydrated medium at 10-30°C and use before the expiry date on the label.
Store the prepared agar plates at 2-8°C.
Precautions
The medium is best used freshly prepared.
Stock cultures of Shigella species may become predominantly in the R-phase when subcultured away from DCA media. Such cultures are difficult to use for control purposes without first heavily streaking the cultures on DCA plates and picking off the few S-phase colonies i.e. the macro-colonies on the agar surface, for further subculture.
When making biochemical tests on colonies picked from the surface of DCA plates, purity subcultures should be carried out because the colony may be contaminated with Escherichia coli present as micro-colonies.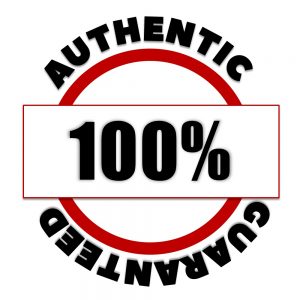 100% Authentic Guarantee
Description
| | | | |
| --- | --- | --- | --- |
| Product Code | Description | Product Size | Quantity |
| CM0035B | DESOXYCHOLATE CITRATE AGAR 500g | – | 500g |