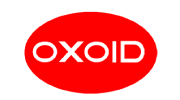 Nutrient Gelatin 500g
Brand:
Thermo ScientificTM OxoidTM
Oxoid Nutrient Gelatin is used for the differentiation of microorganisms by their proteolytic effects.
Nutrient Gelatin, Oxoid Composition
| | |
| --- | --- |
| Typical Formula* | gm/litre |
| `Lab-Lemco' powder | 3.0 |
| Peptone | 5.0 |
| Gelatin | 120.0 |
| pH 6.8 ± 0.2 @ 25°C | |
Nutrient Gelatin, Oxoid Preparation:
Suspend 128g in 1 litre of distilled water. Bring to the boil to dissolve completely. Sterilise by autoclaving at 121°C for 15 minutes. Mix well before pouring and cool below 20°C or leave to set in a refrigerator.
Storage conditions and Shelf life
Store the dehydrated medium at 10-30°C and use before the expiry date on the label.
Store the prepared medium at 2-8°C.
Precautions
Do not shake the gelatin tubes whilst they are warm because growth and liquefaction of gelatin frequently occurs on the surface layer only.
In routine diagnostic work report gelatin liquefaction or not. The type or shape of liquefaction is of less importance.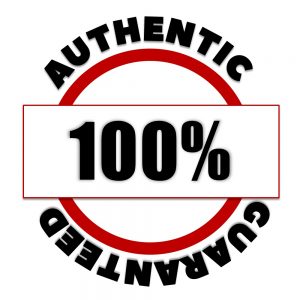 100% Authentic Guarantee
Description
| | | | |
| --- | --- | --- | --- |
| Product Code | Description | Product Size | Quantity |
| CM0635B | NUTRIENT GELATIN 500g | – | 500g |