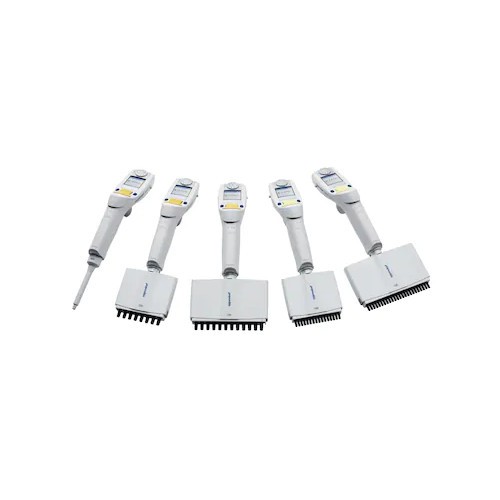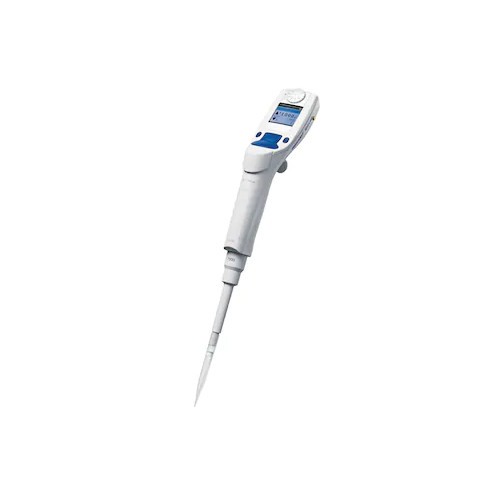 Login to see prices
Description
The Eppendorf Xplorer multichannel electronic pipettes are designed to aspirate and dispense liquid from 0.5µl  to 1250µl. The use of these electronic pipettes helps to reduce the human error risk, which greatly enhances the reproducibility and consistency of your research results. Moreover, the Xplorer multichannel digital pipettes are the ideal micropipette if you need precise and accurate results. At the same time, the operating concept and ergonomic design of Eppendorf pipette are supported by Eppendorf PhysioCare Concept®, which help you to experience fatigue-free pipetting and always maintaining full control over pipetting procedures.
Key Features:
Everything under control – All information on the pipette display is clearly readable, regardless of your hand position or work position.
Simple logic – Logical pipette operation with the unique multi-function rocker
Ergonomics means to never feel the effects of hard work – The perfect balance and hand rest of the Eppendorf Xplorer electronic pipettes guarantee a low-impact position and efficient means for relaxation periods.
Spring-loaded tip cone for reliable tip fit and low tip attachment forces – The spring limits the attachment forces and at the same time guarantees a reproducible and safe tip fit. It provides increased user to user reproducibility for more uniform results among members of the lab.
SOFTeject reduces tip ejection forces by 50% – During a single tip ejection stroke, the outside tips eject before the inside tips. You just slightly press the ejection button once, and automatically the tips are ejected successively.