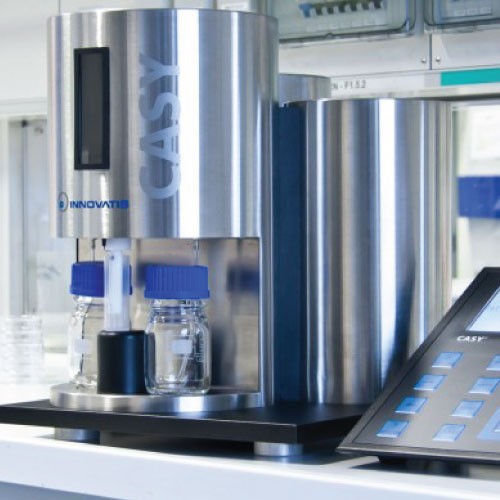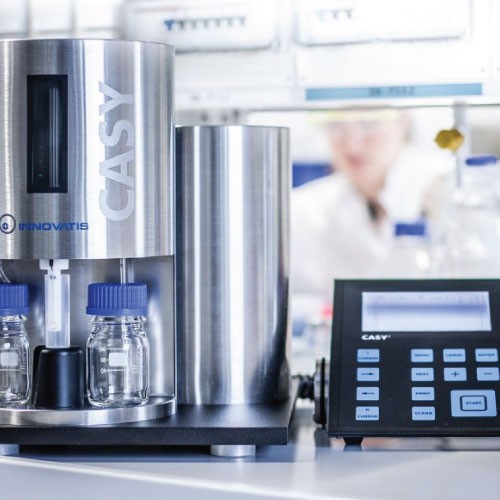 RM

0.00
Description
Cell Counter Analyzer for research labs with high sample throughput and/or GLP certification demanding highest degree of reproducibility
Areas of Application
Reliable multi-parameter QA on cell cultures at lowest cost
Simultaneous determination of cell count, size distribution, cell volume, aggregation and cell debris in less than 10 seconds, no dyes used
Need for highest accuracy and reproducibility, which dye-based methods and systems with autosampler = longer waiting times cannot achieve
Please contact us for pricing and availability.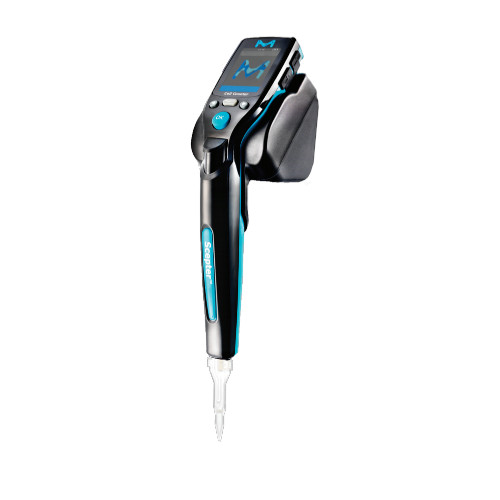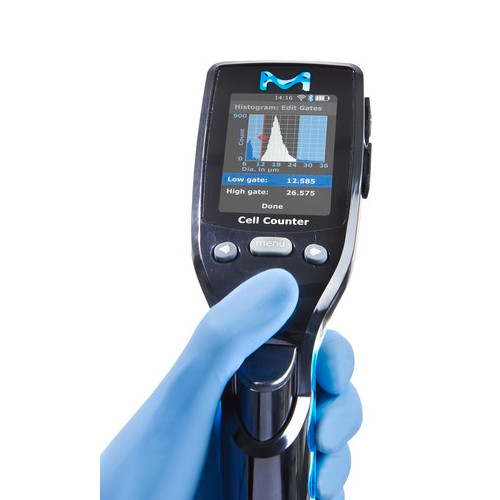 RM

0.00
Description
General description
Scepter™ 3.0 handheld automated cell counter provides a fast and convenient method for counting cells and particles and is compatible with both the 40 and 60uM sensor. The system employs the Coulter principle in a miniaturized, handheld format enabling rapid cell counting; what used to take 10 minutes now takes less than 30 seconds. The user prepares a dilution of the cell culture of interest and uses the Scepter™ cell counter to aspirate a sample of this dilution into the Scepter sensor.
The Scepter cell counter's screen displays:
Cell concentration
Average cell size
Average cell volume
Histogram of size or volume distribution
This system is intended for research use only and has been tested with cell types representative of those in use today. The Scepter™ 3.0 Cell Counter delivers rapid cell counts in a handheld easy to use format. Its on-screen instructions guide you through the sampling process. In less than 30 seconds, it reveals data on cell concentration, average diameter, average volume and a histogram displaying population information on your culture. The device can store up to 999 counts. You can download the data to your computer and upload it for further manipulation. FREE PACK OF 40μM Sensors included.